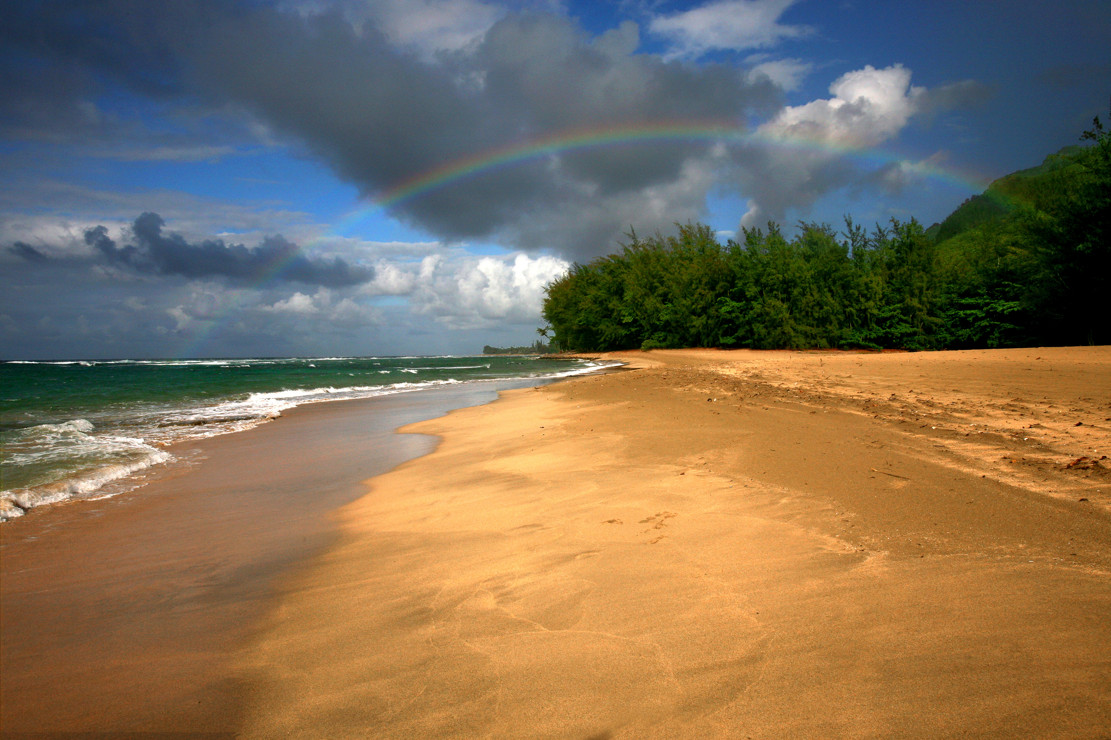 Herb Fitch Many Series of Talks (scroll down for links)
In 1979 after hearing a tape by Herb Fitch called, "Follow Me", I drove 300 miles to a spiritual seminar up in Avila Beach California in order to meet Herb. Before I could have a private session with him, I attended his class on Saturday called, "Healing Outside of Time".
During the class I went deeply into the Silence. While sitting there, I suddenly felt lifted up above my physical body. I was on a higher plane, another level of Consciousness; the Experience was intense.
Herb Fitch represents what can be attained when we give up all belief in personal sense; he is one of the most advanced mystics the world has ever known. His love and dedication for helping us to step into the Kingdom here and now are unparalleled. His understanding of scripture through revelation is phenomenal. He still works behind the scenes in the Invisible for all of us, this I know.
Here is a link to Herb's available books: Herb Fitch Books
Below are the links to every series of talks Herb Fitch ever made. (If I find more reel to reels in the future, we will have them as well).
1960's
Herb Fitch Early 1967
The Mystical Bible Series 1967
Single Talks of 1968
A Parenthesis In Eternity 1969
Infinite Way Book Study 1969
Single Talks of 1969
1970's
The Thunder of Silence 1970
The Revelation Series 1970
Beyond Words & Thoughts 1971
The Mystical I 1971
Living in the 4th Dimension Series 1971
The Special Seven 1972
The Realization of Oneness Series 1972
The La Jolla Series 1973-74
The Boulder Creek Series 1974
The Catalina Island Series 1974-76
The Catalina Experience Seminar 1975
The Mount Hood Seminar 1976
The Maui Sense to Soul Series 1977
The Six Mystical Tapes – Lessons 1-22 1978
The Kauai Tree Of Life Seminar 1978
Avila Beach Beyond Time Seminar 1979
1980's
The Self Surrender Series 1980
Monterey Soul Seminar 1981
Living Incorporeally 1982
Orlando Divine Life Seminar 1983
Kauai Paradise Now – 1984
Living Between Two Worlds 1986 – 1987
The San Diego Transition Seminar 1988
The Chicago Preparation For Healing Series 1989
1990's
Chicago Healing Seminar 1990
San Raphael Seminar 1991
Kauai Eternal Life Seminar 1992
St. Petersburg Seminar 1992
San Diego Seminar 1993
Chicago Seminar 1993
Special Talks
Single Talks and Special Talks